How to change iPhone status bar color without Jailbreak
 In order to make their iPhone status bar unique, expressing their personality and style, many iFan have accepted to jailbreak the device. However, this job brings a very high risk, if Jailbreak just to change the look of the iPhone status bar, why not ask for the support of third-party applications? Status Art will be a great assistant to help you change the background color of the status bar without jailbreaking your device. Moreover, this application also has a lot of background images with different colors for you to freely choose. Let's explore how to change the status bar color on the iPhone below.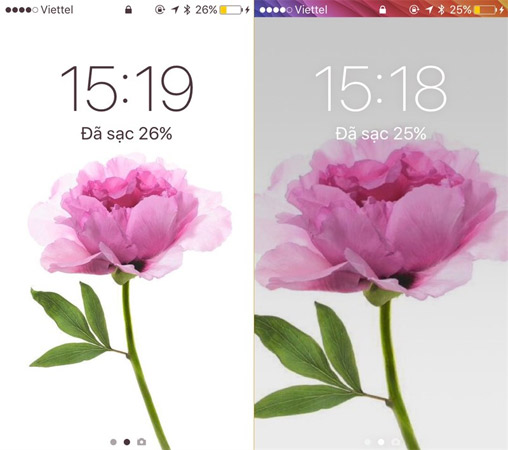 How to change iPhone status bar color without jailbreak
Download and install the Status Art app for your device at the Appstore store or click the link below.
Press the plus sign (+) and select any image you want to use as wallpaper, lock screen. Then you scroll or zoom depending on your preference and select OK .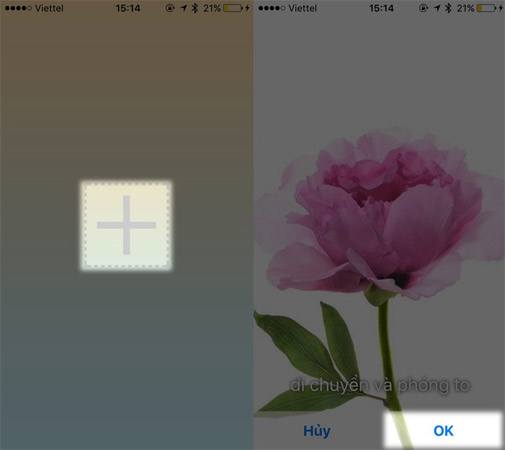 Now you can see that Status Art provides pretty much any interface for you to change iPhone status bar color without jailbreak. You select and drag the In ... bar to adjust the opacity.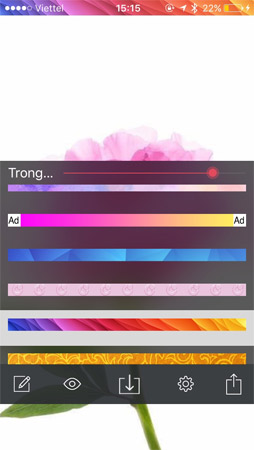 Select the share button icon in the right corner of the screen and Save the image . This image will be saved in the iPhone Camera roll.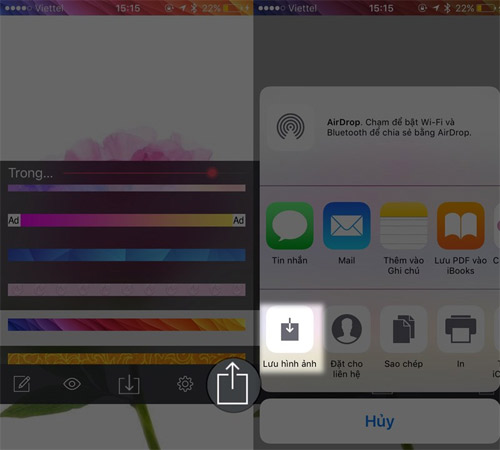 Find and select the photo you just saved in the iPhone Camera by: Go to Settings> Wallpaper> Select New Wallpaper.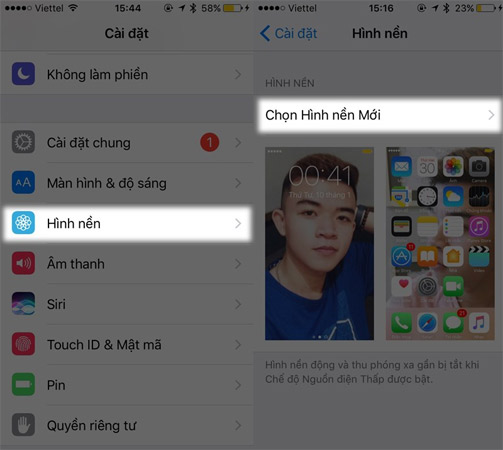 After selecting an image, move and scale properly and click on the Settings . Now you can set up Lock Screen, Home screen or both.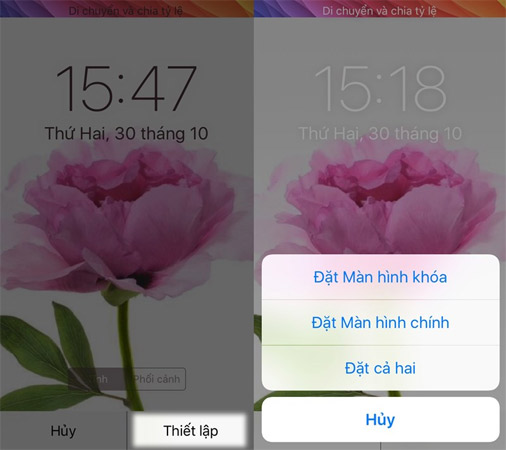 With just a few simple steps, you can freely customize the look of the status bar on iPhone without worrying about hanging apples or the effects of jailbreak. Please share this great tip with your friends if you find it helpful.
About
My name is Nguyen Manh Cuong. I was born in a poor village in Ba Vi district, HA NOI province - windy and sunny land. Currently.
https://www.cydiaguide.app/
. Mr Cuong.