APPLE EVENT WALLPAPERS SET
With the wallpaper, the author is none other than the very familiar AR7 designer. If you do not know, the designer AR7 is quite famous in designing and creating a series of super beautiful, genuine and unique wallpapers for iPhone.
This set of wallpapers has many different versions for you to choose from and just follow the instructions below:
Go to the link right here: Apple event wallpapers September 15
The wallpaper folders appear, when clicked, there will be 4 sections:

All other iPhones
Desktop
iPad
iPhone X to iPhone 11 Pro Max

Then, select the device used to download the photo by pressing the download button in the black frame
Open the photo app and select a wallpaper in each device
That's it, please enjoy the super beautiful, high-quality wallpapers right on your devices. The results can be found via the tweet below: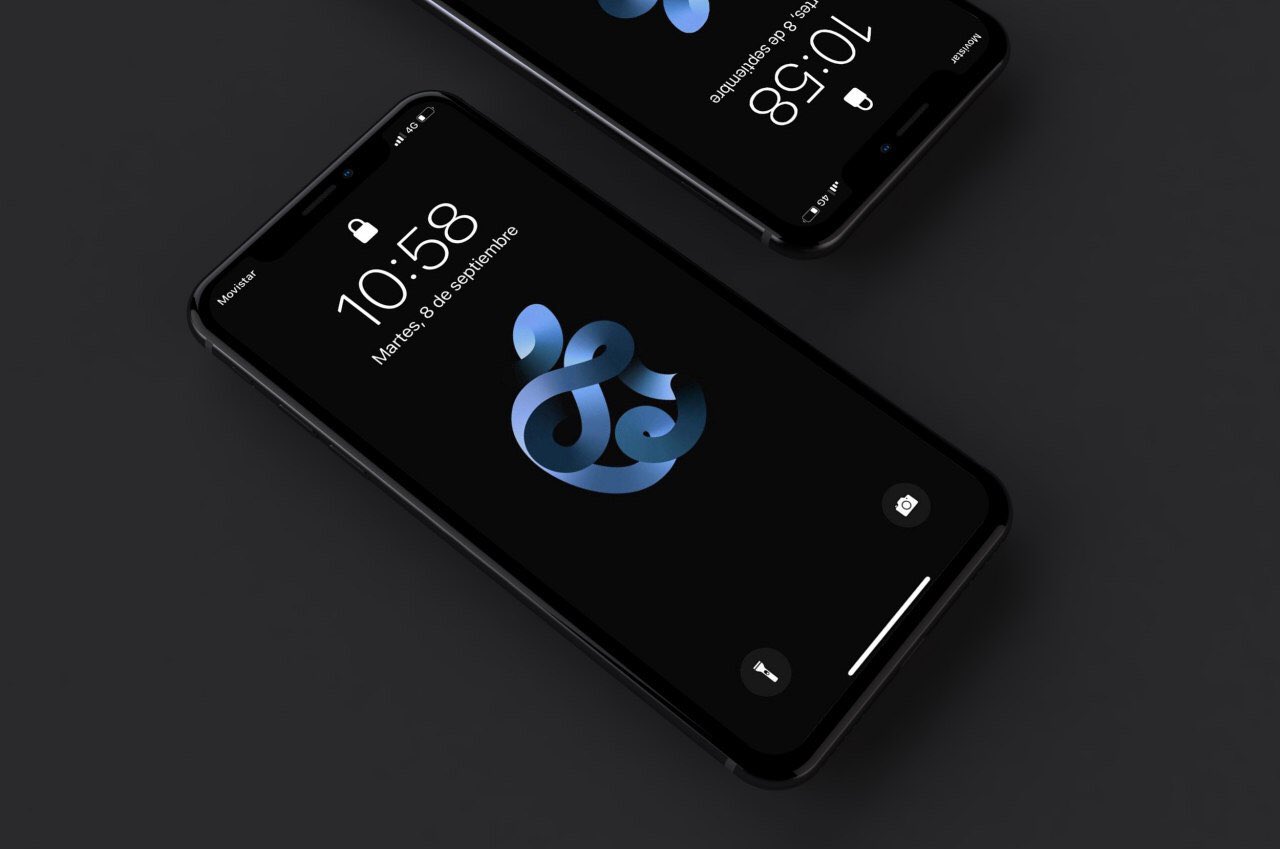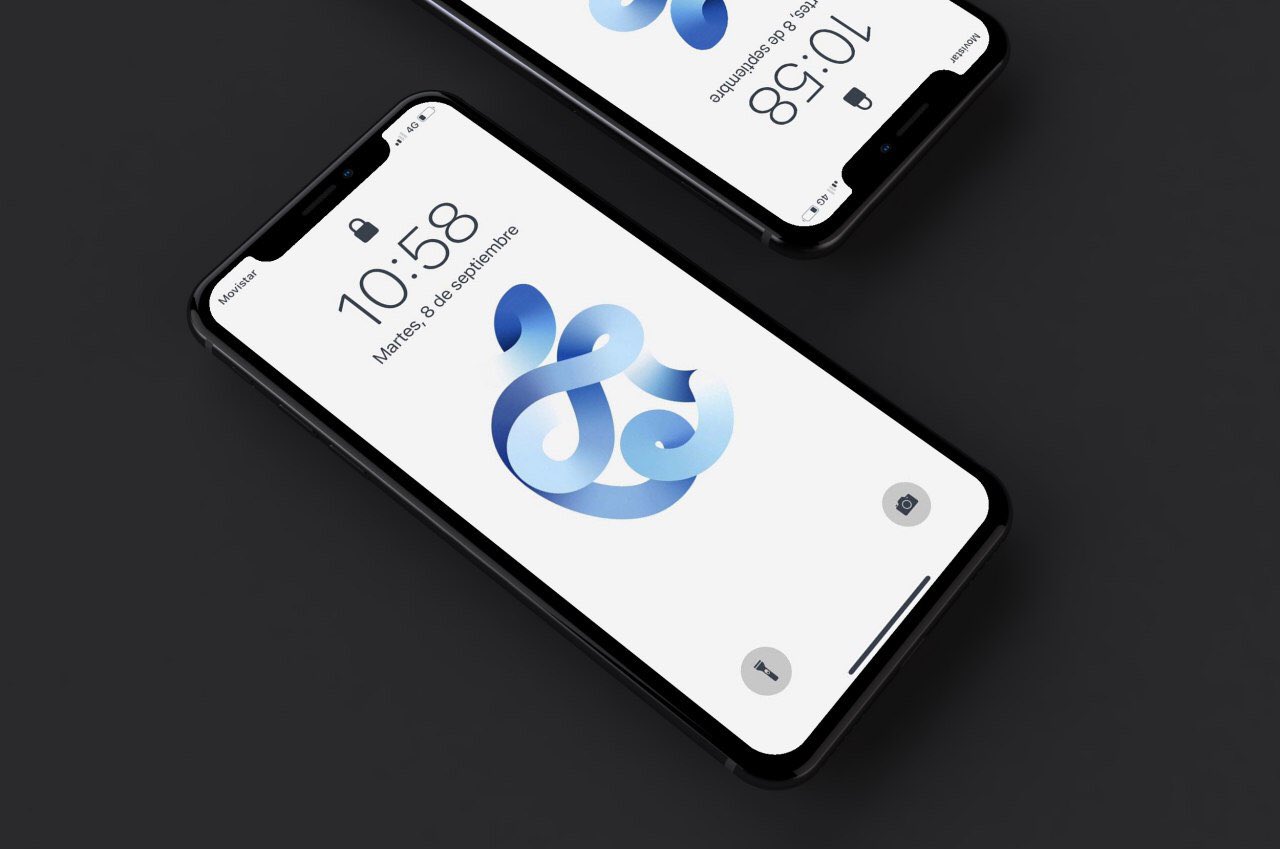 EXPERIENCE AR APPLE EVENTS
With AR experience, Apple since the launch of the iPhone 11 series in September 2020 has always integrated this to help customers experience the product overview or "virtual life" with everyone around.
Of course, this Apple event is no exception as Apple also integrates AR experience and simply follow the instructions below:
The results can be found via the tweet of Greg (Joz) Joswiak, Senior Vice President of Global Apple Marketing at Steve Jobs Theater in Apple Park, CA - USA below:
However, the AR testing also has problems when some users report that an iPhone running iOS 13.7 or iOS 14 beta (unknown version) displays a notification that requires newer iOS.
To resolve this issue, press and hold the icon and choose "download linked file" and interact in 3D or AR. My own device is the iPhone 7 Plus running iOS 14 beta 7 just have to wait a bit long (nearly 5s) and still run normally.
The post Share wallpapers and AR experience of Apple event on September 15 on my devices appeared first on Cydia.vn.