iOS 13.5 has been successfully cracked by the hacker group "unc0ver". This is the announcement that the group announced to many iPhone and iPad users. And after a successful iOS 13.5 jailbreak, this hacker group sent this jailbreak tool to everyone through its website.
For those who do not know, the jailbreak will help your iPhone customize a lot of features and get many new applications that were not previously available on the App Store. If you want to jailbreak iOS 13.5 then check out the instructions below.
Instructions for JB iOS 13.5 using Cydia Impactor
Step 1: Visit the address below and download unc0ver's jailbreak tool
https://unc0ver.dev/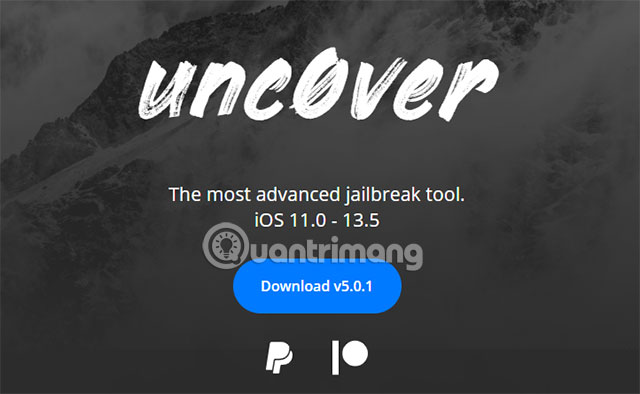 Step 2: Next, download the Cydia Impactor tool from the link below, choose the version appropriate for the operating system you are using.
http://www.cydiaimpactor.com/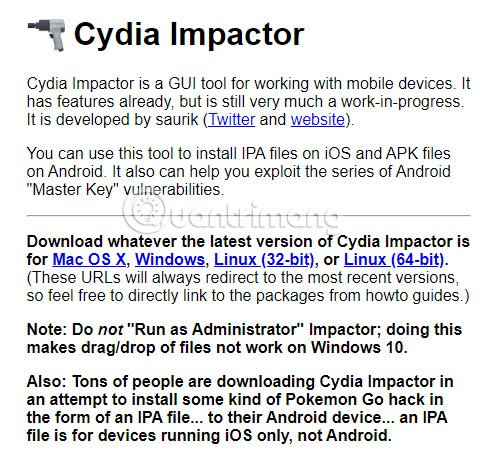 Step 3: When you download Cydia Impactor you will get a .zip file, extract it and launch the Impactor.exe file as shown below.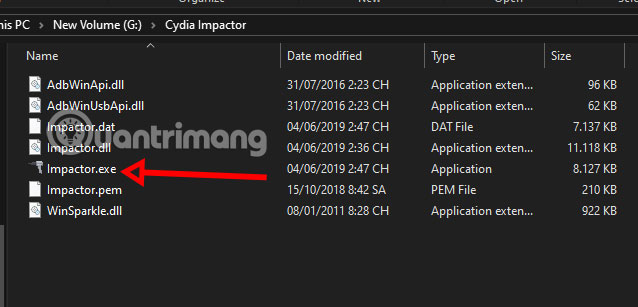 Step 4: Connect your iPhone / iPad to the computer, let Cydia Impactor recognize your device and drag the unc0ver IPA file to the Cydia Extended install line .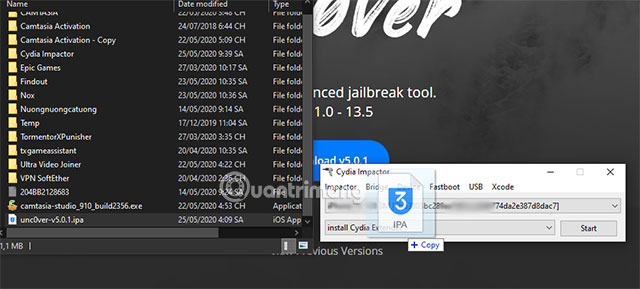 Then enter the Apple ID registered account to participate in the Apple Developer program to install IPA unc0ver 5.0 on your device through Cydia Impactor.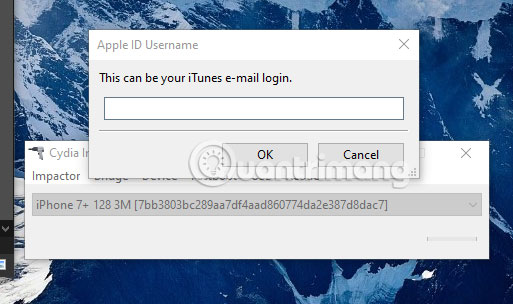 Step 5: When you see unc0ver's icon appear on your iPhone / iPad screen, go to Settings> General> Configuration and trust the configuration that appears here.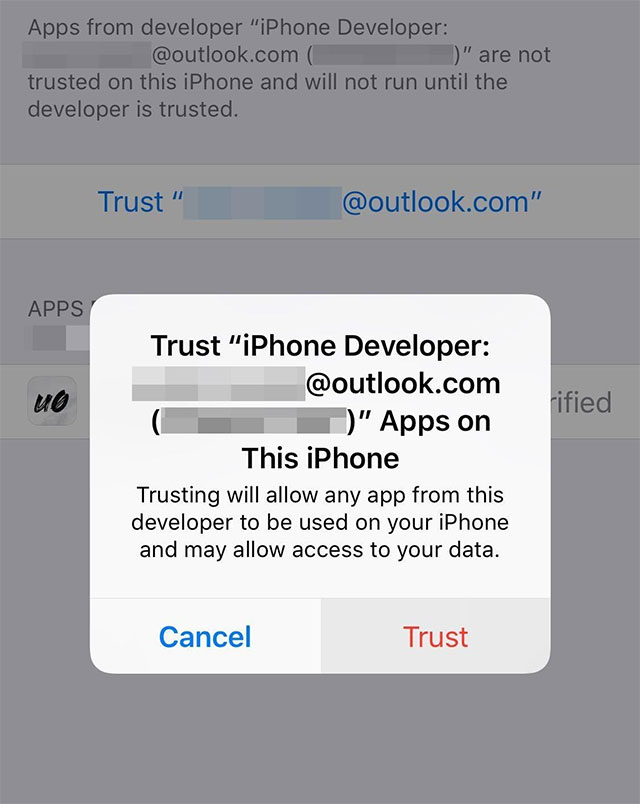 Then go back to the main screen, click on the unc0ver icon and click Jailbreak > click OK in the message Jailbreak was successful and wait for the device to reset, then go to the unc0ver icon and do it again. If there is a Rebel message, press the X on the left to turn it off.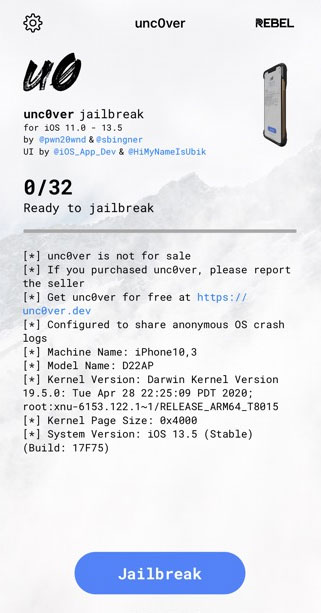 So you have just performed jailbreak iOS 13.5 easily with unc0ver. Once finished Jailbreak, open up Cydia and upload the Tweak that you like.