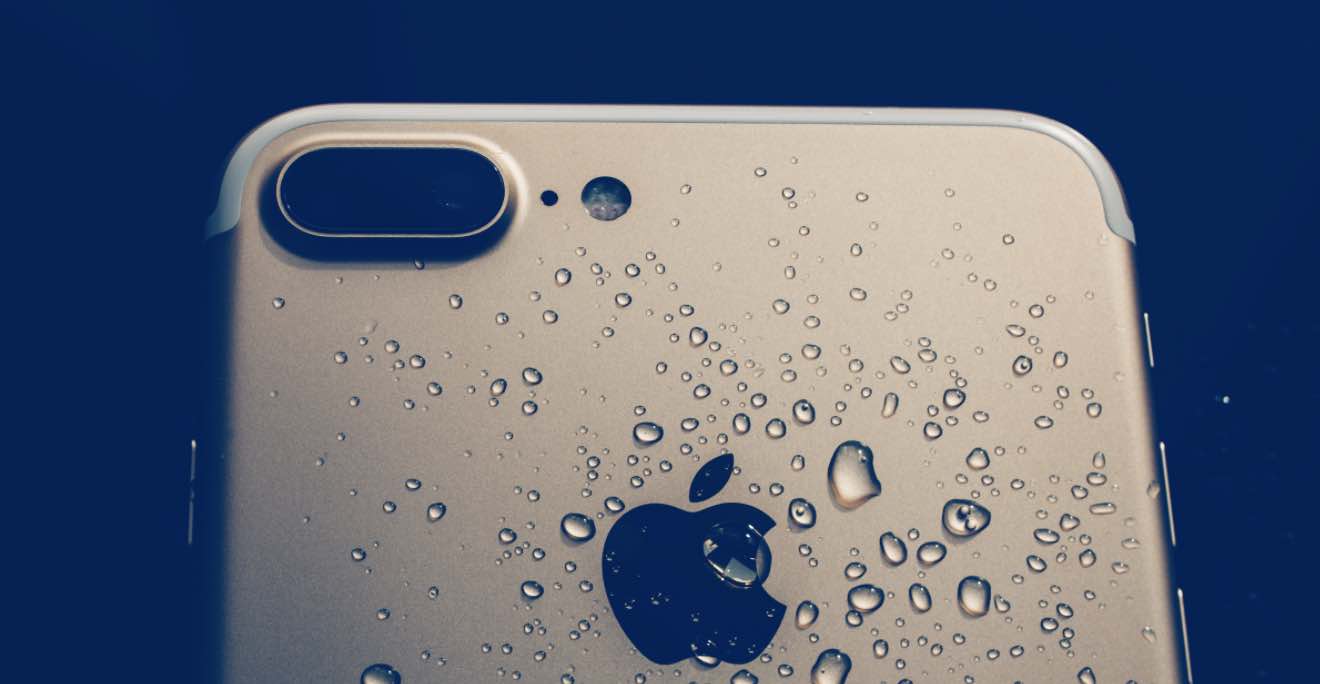 iPhone is always a desirable phone of any user with beautiful design, quality applications, good camera, stable use. However, iPhone users are always stuck in Apple's ecosystem, you can't install external apps, change the look of your phone as you like, replace default apps ... and many other annoyances. For this reason, many people choose an Android smartphone instead of an iPhone.
This is good news for any iPhone user and you do not need to worry too much when the jailbreak process does not make you scratch your head when doing, everything is just like installing a software on your computer. You can read the instructions yourself and then do it yourself or ask someone to help you if you are lazy.
What is Jailbreak?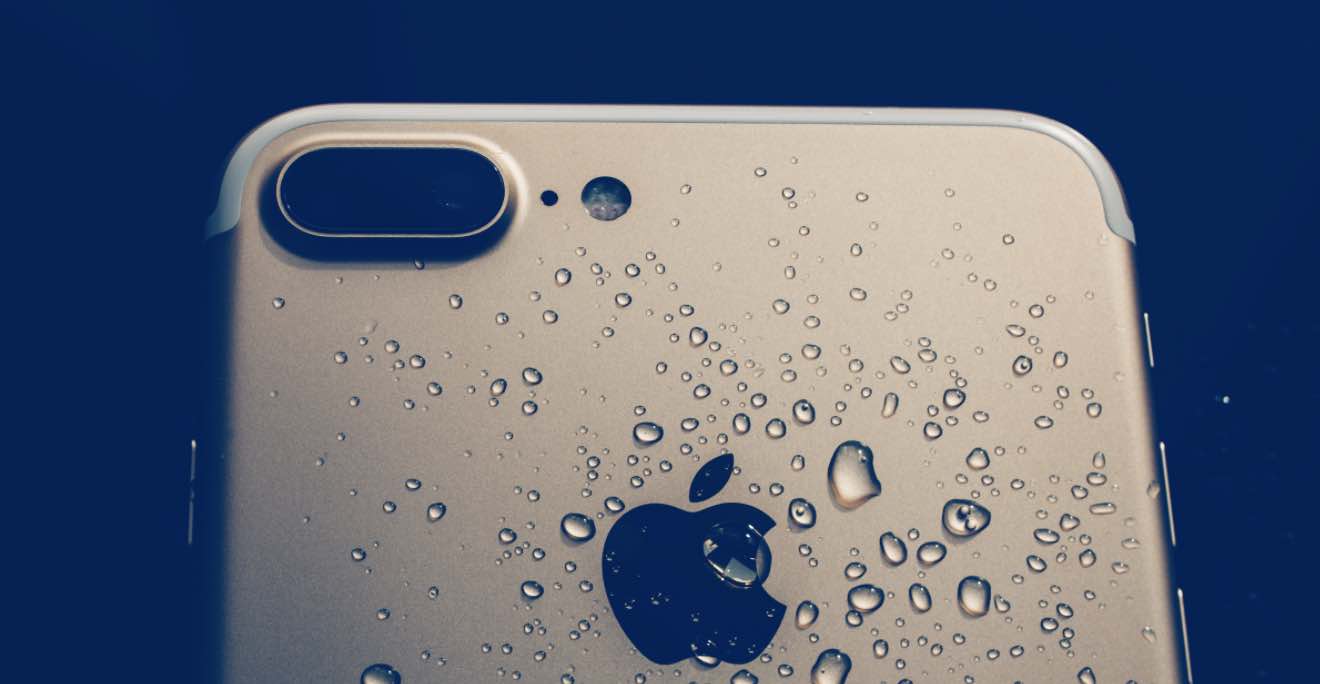 Jailbreak is a handling trick that helps you penetrate deeply into the system, breaking the limit that Apple places on the phone. Gives you full access and management of the device. After jailbreak, your phone will appear Cydia, an application store similar to the App Store.
Jailbreak and things to note
Before attempting to jailbreak, you should read a little note to learn more, will be very helpful for you:
First, before jailbreak you need to pay attention to the version on your phone, each version of iOS will have a different jailbreak.
Second, when upgrading to a new version of iOS, the jailbreak will be lost and you need to use a new jailbreak for your phone. However, the jailbreak process is not easy, it takes months to wait for the next version. So before upgrading, you must understand whether there is a jailbreak for that iOS version.
Ultimately, jailbroken iPhones are not covered by the warranty. Apple does not allow warranty for jailbroken devices, so authorized retailers such as FPT Shop, The Gioi Di Dong ... also do not allow warranty.
But you can fix it by Restoring the phone , this will completely void the jailbreak and are under warranty as usual.
Reasons to Jailbreak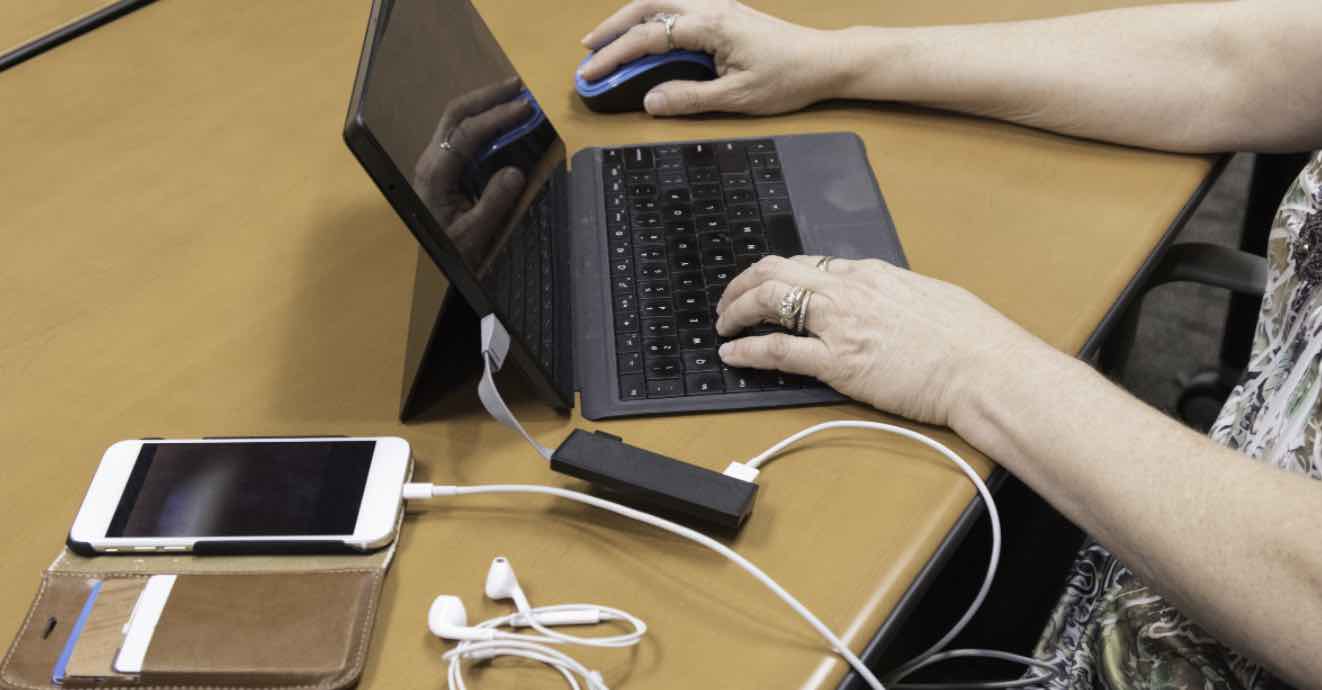 Allows you to download and install applications outside the App Store: After jailbreaking your iPhone, your phone will appear Cydia, an app store like the App Store, where you can find and download a lot of apps for allows us to penetrate deeply into the system.
Use free apps for free: If you don't want to pay for premium apps on the App Store, you can use cracked paid apps on Cydia or similar app download sites. Most of the apps are free, a few have to pay a small fee, but generally still cheap.
Replace the default apps on iOS: The iPhone has a lot of irreplaceable default apps, although the quality of these apps are pretty good, there are still a lot of comparable apps that have more features.
Customizing the look of iPhone: The iPhone also allows you to customize the interface but quite poor, with Jailbreak you will easily customize the interface according to your needs, it can be said that most users want to Jailbreak also because they want to stray. iPhone interface.
Reasons not to Jailbreak
You will not be covered by the warranty if the employee detects that the iPhone has been jailbroken. However, we can fix it by restoring your phone. Warranty is complete Jailbreak is.
Easy to be stolen information: The purpose of Apple not allowing users to install external apps is for security reasons. Using external applications, the risk of having your bank accounts, social media or email accounts stolen is great.
May cause iPhone to function unstable.
Phone battery drain : Because the external apps are not optimized for the iPhone leading to battery drain, you do not need to worry too much because it only consumes a little, not significantly.
Jailbreak is less and less popular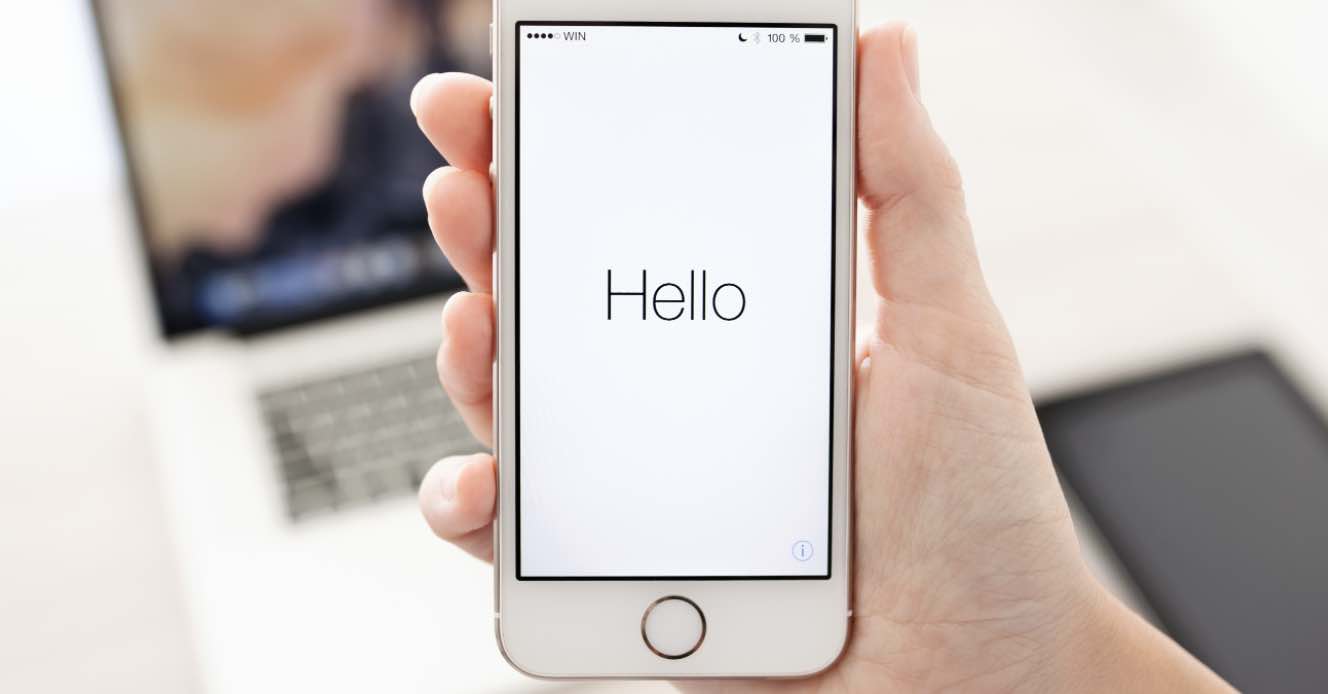 iOS is increasingly secure so you will have to wait longer for a new jailbreak. Tech companies always reward those who are potential vulnerabilities on their products, if someone discovers a vulnerability on iOS operating system, instead of sharing it for free to the user, they will report it. with Apple to receive a great bonus.
Good Jailbreakers are often recruited by companies as security experts.

Epilogue
There is no answer to the question of whether to Jailbreak or not. Ditching, changing the look, adding new features to the iPhone, and the ability to use paid apps for free can be a great experience for many people.
However, you also need to pay attention to the security on your phone, Jailbreak means your iPhone will be more vulnerable than ever, your bank account, Social Network or Email is very vulnerable. stolen. So be very careful when installing apps from outside, only download from reputable sites and remember to see user reviews for more.